Search Recordings By Topic, Speaker, or Conference Name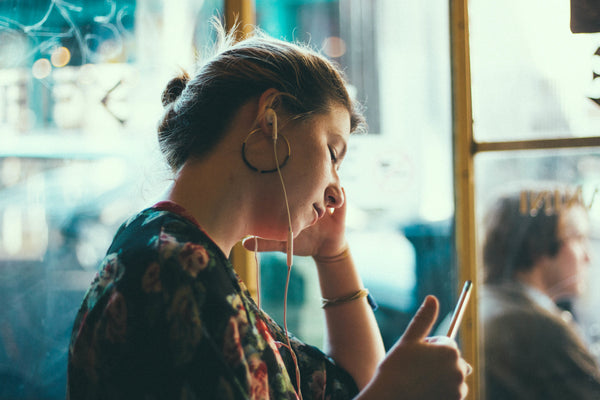 Find the perfect recording.
In your preferred format.
Tree Farm Communications has a wide variety of recordings to keep your mind stimulated well after the conference date or to prime your knowledge before you attend a new conference. Herbal Medicine, Naturopathy, Homeopathy, Complementary Medicine, Nutrition, Beer & Wine, and more. Browse by category or search our catalog by particular conference, teacher or topic in the above search bar or with the magnifying icon in the upper right corner of our website. You are sure to find your perfect recording to keep the learning flowing.